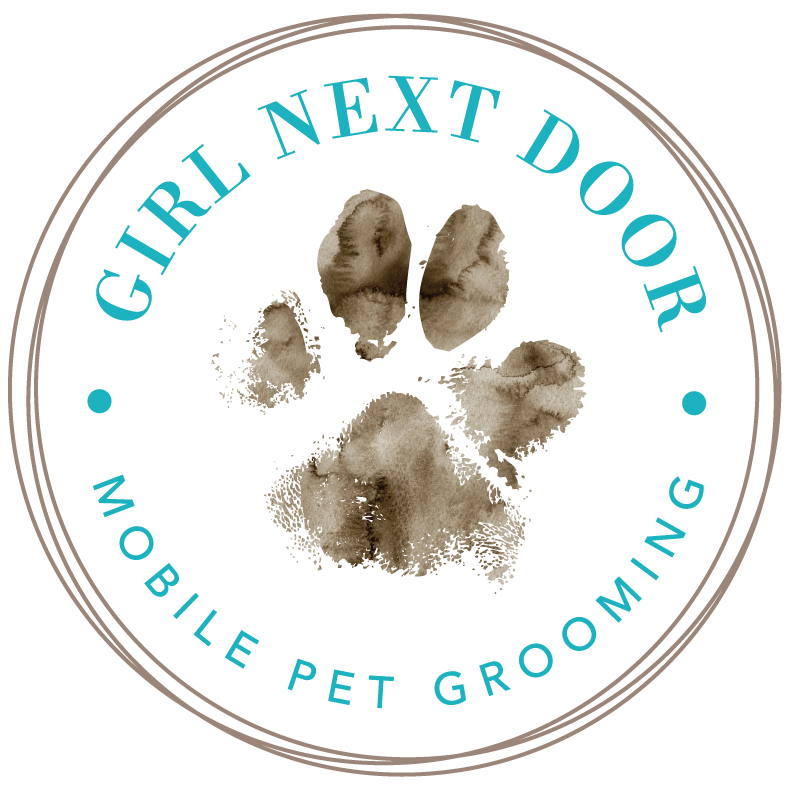 Welcome!
Service Area
My service area includes (mostly) Colleyville, Grapevine, Southlake, Roanoke, North Richland Hills, & Bedford (North of 183 – ask me). I am unable to work in nursing homes or apartment complexes–no exceptions. For security's sake, I will not make an appointment to meet you in a parking lot somewhere.
About
I am a skilled professional stylist who carries my own supplies and equipment. I offer expert quality pet care services to promote the health and beauty of your four-legged family members while allowing them to enjoy the security and comfort of a safe environment. You don't have to deal with the inconvenience of traffic, exposure to diseases, abuse, or a long wait in line at "the shop." I am a member of the International Society of Canine Cosmetologists and specialize in difficult cases. I leave your baby clean and beautiful when finished. The only way you know I was there is that they look and feel better. You may quote me. Plenty of groomers have. Ha ha!
Highly individual, I'm a little off the beaten path. I am as blunt as my clipper blades and as sharp as my shears. I offer warm, loving, expert care for cats and dogs under 30 lbs. on a 1, 2, or 4-week schedule. No false luxury, no pretentious buzzwords. No pretending your dog knows what a "spa" is. No corporate grooming background. No backroom deals with local vets. Just a great groom at a fair price. I will love your pets as much as you do and will always do my tender best. God bless!
For more information – browse through the page links then contact me here for a personal discussion about your baby's needs.
I look forward to visiting with you soon!